Services
Translation, Transcription, MT post-editing, Project management, Desktop publishing, Training, Subtitling, Voiceover (dubbing), Software localization, Website localization, Editing/proofreading, Interpreting, Transcreation, Native speaker conversation, Language instruction, Copywriting, Operations management, Sales, Vendor management
Languages
Thai to French, Thai to English, Thai to Spanish, and 5 more.
Native in
Thai (Variant: Central / Standard)
Tanuj Malik
(Lingual Consultancy Services)
Dec 22, 2020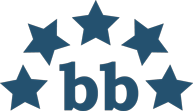 Lingual World / Lingual Consultancy Services / LC Lingual Consultancy
Avg. LWA :
4.2
(298 entries)
It was pleasure working together, quality and deadline was taken care of very well.
I highly recommend working with him. Precise work, good communication and delivery before deadline.
Rupert Heaven
(Knockhundred Translations)
Dec 11, 2018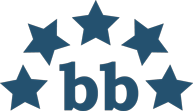 Knockhundred Translations Ltd
Avg. LWA :
4.1
(31 entries)
Quick, professional, a pleasure to work with.
Sandra Esparcia
(Online Traductores)
Jan 24, 2018
He delivers in advance of the delivery deadline, the quality of the translation was very good and he replies very quickly to my e-mails.
Fast and professional translator!

Clara Gomez and Marcelo Bellizzi
Jun 20, 2017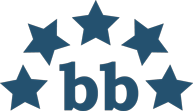 Total Translations, Inc. (Florida)
Avg. LWA :
5
(7 entries)
We were very happy with Nadchaphon's services.
Mª ANGELES GONZALEZ
(ClicAsia)
Apr 10, 2017
He's a great colleague and very professional. We are happy to work with him whenever he want`s to.
Nadchaphon es un traductor profesional altamente cualificado, responsable y serio. Os recomiendo trabajar con el para realizar traduccions al tailandés. Seguro que estaréis encantados.

Elena Markina Harrison
Mar 17, 2017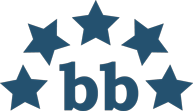 Brave New Worlds Language Solutions / Elena Markina-Harrison
Avg. LWA :
5
(3 entries)
Very fast and high-quality work. Thank you :)
HE IS AWESOME AND FAST! BOO YAA! THE BEST!
Good quality. Reliable and on time
Nadchaphon is a very fast translator, efficient and professional.

joseburgos
Dec 16, 2014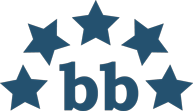 Innerlingua Interpretation Services / Innerlingua Translation Services
Avg. LWA :
5
(7 entries)
He is a very good translator and goes the extra mile on his work too.
Federico Aikawa
(ARTEAR)
Dec 06, 2014
Excellent translator. I received the translation as agreed.
excellent partner on THAI.
tlccz (X)
Sep 10, 2014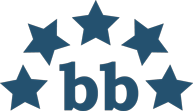 TLC Trainings and Languages, s.r.o. / TLC Top Language Centre
Avg. LWA :
4.7
(23 entries)
Excellent work, fast delivery, very good co-operation.
Outsourcer feedback
(Those who did not leave a comment)
Sep 08, 2020
Dragonbaby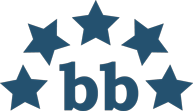 Dragonbaby
Avg. LWA :
5
(7 entries)
Jul 18, 2020
Shreya Kapoor ( Translation Light)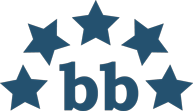 Translation Light
Avg. LWA :
4.8
(28 entries)
Willing to work with again:
Yes
May 08, 2020
Dragonbaby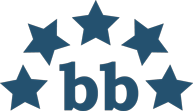 Dragonbaby
Avg. LWA :
5
(7 entries)
Willing to work with again:
Yes
Jul 18, 2018
Stuart Kirk
Willing to work with again:
Yes
Feb 20, 2018
Iwona Garbarczyk (APlus)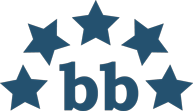 APlus Translations
Avg. LWA :
5
(20 entries)
Willing to work with again:
Yes
Aug 17, 2017
alsurtrad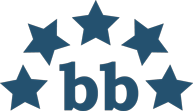 Al-Sur Traducciones SL
Willing to work with again:
Yes
May 18, 2017
SPABUL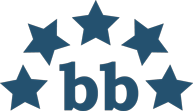 SPABUL / SPABUL TRADUCCIONS
Avg. LWA :
5
(6 entries)
Willing to work with again:
Yes
Mar 17, 2017
Xavier Viñuela (Tele World Linguistic Services España)
Willing to work with again:
Yes
Aug 22, 2015
Neil Spencer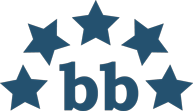 Translations Galore
Avg. LWA :
5
(2 entries)
Willing to work with again:
Yes
Jan 15, 2015
Karine Vuchot-Karakostopoulos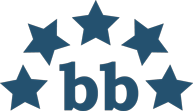 Kalliopé
Avg. LWA :
4.7
(6 entries)
Willing to work with again:
Yes
Dec 17, 2014
Kapcenter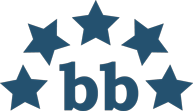 KAPCENTER / Korea Asia Pacific Center
Avg. LWA :
5
(3 entries)
Willing to work with again:
Yes
Dec 19, 2013
Don Elliott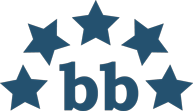 Translate NW / The Sohos, Ltd. (Formerly The Sohos, Ltd. / Deqco Corporation)
Avg. LWA :
5
(1 entry)
Willing to work with again:
Yes