Jennifer has consistency delivered great work and I know I can always rely on her expertise.
Her work was of great value and her contribution was always very positive and accurate. She was totally open, available and flexible in her working manners and at all times reliable.
Gert Vanlerberghe
(Bare International)
Nov 18, 2013
She's very accurate and ponctual. She's an asset to the work we provide our clients with.
Outsourcer feedback
(Those who did not leave a comment)
Feb 03, 2017
Helen Ho, John Siu (Donnelley Financial Solutions)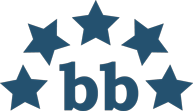 SDL (formerly Donnelley Language Solutions)
Avg. LWA :
4.3
(58 entries)
Willing to work with again:
Yes
Jan 31, 2017
Nadya Kirichenko (Obelisk Legal Support )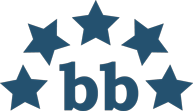 Obelisk / Nadezhda Kirichenko
Willing to work with again:
Yes