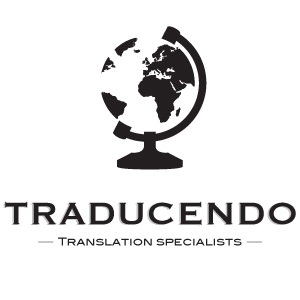 Traducendo team
Bringing the World to you
Malta
---
Description
Traducendo team is born as a workspeace for the amazing professionals that work or have worked or will work with Traducendo Company Limited.

Through this team we try to share informations, resources, materials, ideas and good practice in order to improve the struggle which is the everyday life of translators.

Please feel free to join and to contribute to our forums.


Catalan to Italian
Catalan to Spanish
English to French
English to Italian
English to Japanese
English to Russian
English to Spanish
French to English
French to Italian
Italian to English
Italian to French
Italian to Russian
Italian to Spanish
Spanish to English
Spanish to French
Spanish to Italian
Spanish to Portuguese
Team leader
Traducendo Co. Ltd
SPECIALISTS in oenology, sports, and law
Malta